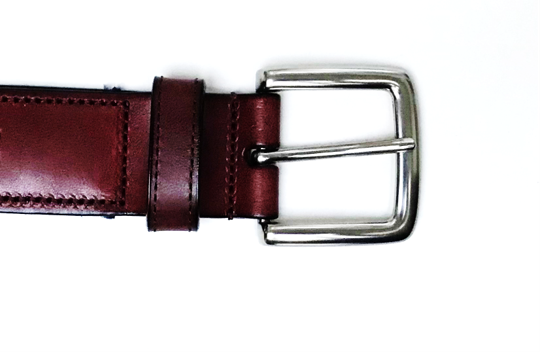 NEW - Gells Classic with Old Glory - NEW
We took one of our best designs from our popular "Go-To" style and introduced our "new classic" we are now rolling out. 
These premium belts feature our same heavyweight 1 1/4" cotton and ribbon combo, but with a substantial 1 1/4" wide full grain leather tab and brass pin buckle.  Sturdy in look and classic in style, you'll be reaching for this one time and time again.
Embossed numeric sizing: add "2" to your waist size; a 34 waist wears a 36 Gells Classic.